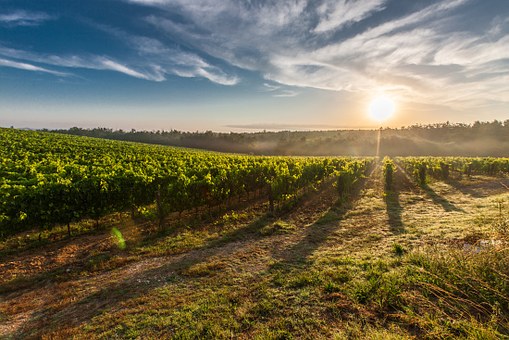 Cow dung organic fertilizer production line is a complete set of equipment for processing organic fertilizer with cow dung as raw material. After dehydration by organic fertilizer equipment, the moisture content is about 40%. Crops such as straw and rice bran (containing N, P, K) can also be used as filling materials, and then biological bacteria agent is sprinkled on it. 1kg bacteria agent is mixed with 20kg water to move into the raw material, and 1 ton of raw material can be fermented. 1-2 days, generally 7-10 days can be completely rotten.

After fermentation, the general raw materials can be directly processed and granulated. If the raw materials are not treated, refer to the above method of fermentation, the whole set of equipment needs fermentation compost turner, semi wet material crusher, drum screening machine, horizontal mixer, granulator machine for fertilizer, dryer, cooler, drum screening machine, coating machine, automatic quantitative packaging machine and other equipment.
Zhengzhou Huaqiang Heavy Industry Technology Co., Ltd. adheres to market orientation, innovation and development, quality and survival, and perfect after-sales service to win the trust of customers. We mainly produce organic fertilizer granulator machine, crusher, mixer, conveyor, compost windrow turner, coating machine, packaging machine, dryer, cooler, screening machine, as well as different types of fertilizer production lines, including organic fertilizer production line, bio organic fertilizer production line, NPK fertilizer manufacturing process, BB fertilizer production line. Warmly welcome people from all walks of life to visit the company, mutual benefit, win-win, create a better!