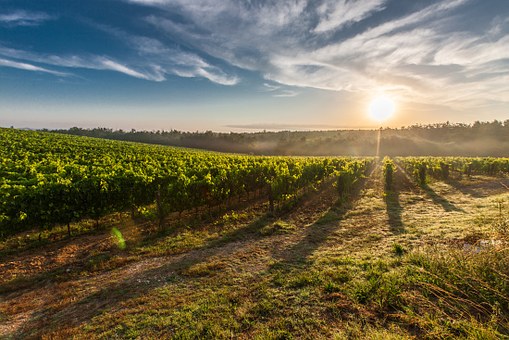 NPK fertilizer production line equipment flow is raw material batching machine → mixing machine → pulverizer → fertilizer granulator machine → particle dryer → particle cooler → finished product granule coating machine → finished product quantitative packaging machine.
From the main equipment, the production of compound fertilizer equipment mainly includes crusher, fertilizer granulator machine, dryer, cooler, screening machine, coating machine and packaging machine.
Fertilizer granulator machine is an important equipment in NPK fertilizer production line, such as biaxial granulator, rotary granulator, drum granulator, extrusion granulator and spray nozzle gravity granulation of high tower. There are many methods for NPK manufacturing process, such as pellet method, slurry method, blending method, fluid method, concentrated liquid granulation method and extrusion method.
The drum granulator is composed of feed inlet, slurry distributor, ammonia distributor, supporting wheel device, stop wheel, drum, scraper device, motor, coupling, reducer, etc. The larger the drum diameter, length and motor power value, the smaller the drum angle and speed, the greater the NPK manufacturing process production capacity.
Extrusion granulator is to apply mechanical pressure to the mixed materials to make the materials agglomerate into particles. The structure of extrusion granulation is mainly composed of roll extrusion and wheel rolling extrusion.
Zhengzhou Huaqiang Heavy Industry Technology Co., Ltd. mainly produces organic fertilizer machines: granulator, vermicelli machine, fertilizer mixer machine, rotary drum granulator, fermentation compost turning machine, disc granulator, double roller granulator, drum granulation, coating machine, packaging machine, etc., and sells 1-200000 NPK fertilizer production line, organic fertilizer production line, bio organic fertilizer production line, BB fertilizer complete equipment. Our products are energy-saving, convenient, environmental protection and efficient, and have reached the leading level of the same industry in the world. Zhengzhou Huaqiang Heavy Industry Technology Co., Ltd. has a superb technical team, domestic and foreign first-class partners, scientific and standardized customer training system. We look forward to cooperating with you!