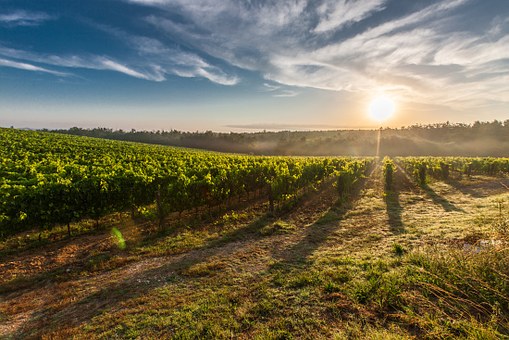 It is not a trivial matter to start an organic fertilizer factory. Maybe this is our career in the next few years, more than ten years or even decades, so many people will consider many problems. Next, we will briefly introduce the various configurations of the organic fertilizer production line, the characteristics of various equipment in each link, and the price of each equipment. After understanding these, you can choose the most suitable organic fertilizer production line according to your own amount of funds.
Organic fertilizer production line includes fermentation equipment, granulation equipment, crushing equipment, mixing equipment, screening equipment, cooling equipment, drying equipment, coating equipment, automatic packaging equipment and other process flow.
First of all, let's take a look at all aspects of the organic fertilizer production line
1. Fermentation compost turning machine: it can ferment and turn the materials in the fermentation process.
2. Pulverizer: pulverizing high humidity materials and other raw materials in the production process of organic fertilizer.
3. Mixer: to mix a variety of raw materials.
4. Fertilizer granulator machine: Granulation of mixed materials; easy to separate and package.
5. Dryer: drying granular materials with certain humidity.
6. Cooler: it can quickly cool the dried materials and increase the production efficiency.
7. Screening machine: screen and grade the finished fertilizer.
8. Coating machine: the particles are coated outside to prevent the caking of fertilizer.
9. Automatic weighing and packaging machine: quantitative bagging and packaging of finished products.
Fermentation fertilizer production machine -- grinder -- conveyor belt -- mixer -- conveyor belt -- disc granulator -- conveyor belt dryer -- conveyor belt -- cooler -- conveyor belt -- screening machine -- conveyor belt -- coating machine -- elevator -- packing scale.
Among them, the screening machine can take the bad granulation back to the granulator.