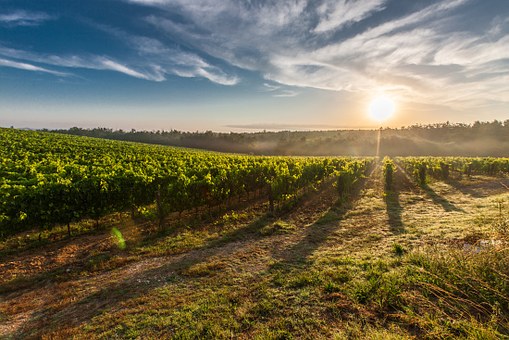 Seriously speaking, the price of the organic fertilizer production machine is almost the same. But the device itself is a mystery. The appearance of the same device is no different, but for experts, he would rather choose the slightly broken one than the brand new one. The operation of fertilizer equipment depends entirely on the internal structure. The appearance is just a shell, and there is a shell containing the inside.
In fact, it's easy to understand the price of fertilizer equipment. I have browsed many websites, looked at the price of those devices, and found that they were just scribbling. Sometimes the customer fell in love with a device because its price was very low and the product was very good. But when I really called to ask, I found that the price was actually several times the price of the target. It's a waste of emotion.
The only way to know the real price is to call for consultation. I'm not denying all the prices on the website. In fact, some of the prices are real. Just let you understand a way to let you most at ease.
The price of organic fertilizer production line has been floating in recent years. Our factory has been constantly producing new equipment and new equipment in recent years, but the price is not high. The organic fertilizer equipment is very popular in recent two years, especially this year. As a manufacturer, we can't raise the price because the supply exceeds the demand.
Do assured equipment, sell quality equipment. Our manufacturer's commitment to you, please rest assured that our price has been the lowest.
A set of organic fertilizer production line may include: organic fertilizer compost turning machine, organic fertilizer crusher, organic fertilizer mixer, organic fertilizer screening machine, granulator machine for fertilizer, dryer, cooler, packaging machine, conveyor, screening equipment, dust removal equipment, silo, etc.
The purchase and selection of organic fertilizer production line equipment should go to the powerful fertilizer machine manufacturers.