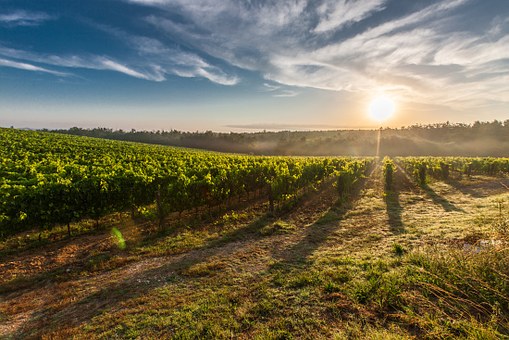 The chicken manure powder organic fertilizer production line refers to the fertilizer produced by fermentation of organic raw materials according to a certain proportion without causing particles. The standard is 40% organic matter, 5% total nutrient and 30% water. The equipment is also relatively simple, mainly the trilogy of fermentation, namely: premixing, piling, refining, plus packaging. The main purpose of fermentation is to decompose macromolecular materials of organic materials into small molecular materials that can be absorbed and utilized by crops. The quality of fermentation is also related to the quality and effect of organic fertilizer.
The complete set of powdery organic fertilizer production process equipment mainly includes: organic fertilizer dumper, semi wet material crusher, horizontal mixer, drum screening machine and automatic packaging scale. After these steps, the powder fertilizer production line can produce high-quality powder organic fertilizer. Of course, if we want to make powdery organic fertilizer that meets the national standard, we also need to determine the organic matter composition of fermented manure and straw fertilizer, add the content of nitrogen, phosphorus and potassium, and adjust the proportion of straw and other auxiliary materials. Attention: in the production of powdery organic fertilizer, the dust is large, and the cyclone dust removal equipment is needed to absorb the dust floating in the air. In this way, there is no dust pollution in the whole organic fertilizer production workshop, which is more in line with the requirements of environmental protection production.
The organic fertilizer production line with an annual output of 5000 tons requires about 700m fermentation tank plant, 500m processing plant and 400m warehouse and office area. The organic fertilizer production plant cost is about 350000 to 500000 yuan.