Bayer CropScience Announces Specticle FLO and Celsius Now Registered for Use in California
Research Triangel Park, N.C. (PRWEB) September 11, 2013 --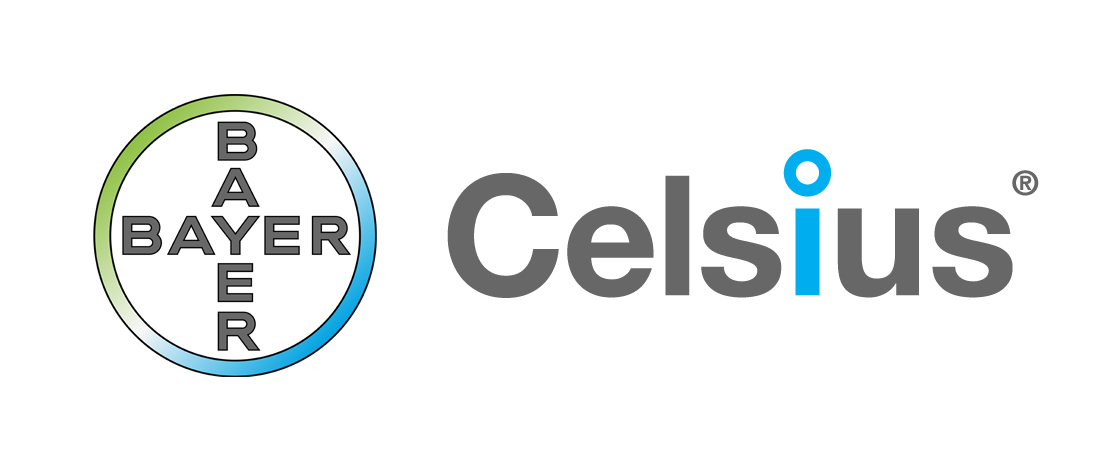 Environmental Science, a division of Bayer CropScience LP, today announced Specticle® FLO and Celsius® are approved for use in California. Specticle FLO, a pre-emergent herbicide, protects against a broad spectrum of broadleaf and grassy weeds including Poa annua, crabgrass and goosegrass. Celsius delivers post-emergent control of more than 150 weeds, and offers reduced risk of phytotoxicity during summer months compared with other post-emergent herbicides.
"We're pleased to help turf managers in California simplify operations and grow their businesses with the latest technology in pre- and post-emergent weed control," said Jeff Michel, herbicide business manager for Bayer's turf and ornamentals business. "Specticle FLO's long-term residual requires fewer applications, which helps cut fuel, labor and pesticide costs and Celsius helps simplify operations, offering one of the broadest spectrums of control on the market."
Specticle FLO delivers superior protection against key grassy weeds such as Poa annua as well as more than 50 broadleaf weeds. It effectively controls weeds at the lowest use rates on the market, requiring up to 40 times less active ingredients than other pre-emergent solutions.
Celsius offers best-in-class safety on bermudagrass, zoysiagrass, St. Augustinegrass and centipede turf types, and provides a single solution for many difficult-to-control grassy and broadleaf weeds. The product features a convenient application window and requires 25-75 percent less active ingredient than other current post-emergent herbicides.
For more information visit http://www.BackedbyBayer.com. Always read and follow label instructions.
Bayer Golf Twitter Page:
http://twitter.com/BayerGolf
Bayer CropScience Twitter Page:
http://twitter.com/bayer4cropsus
Bayer CropScience Blog:
http://connect.bayercropscience.us
Bayer CropScience is committed to bringing new technology and solutions for agriculture and non-agricultural uses. For questions concerning the availability and use of products, contact a local Bayer CropScience representative, or visit Bayer CropScience online at bayercropscience.us.
###
About Bayer CropScience
Bayer is a global enterprise with core competencies in the fields of health care, agriculture and high-tech materials. This year the company is celebrating 150 years of Bayer – consistent with its mission "Bayer: Science For A Better Life". Bayer CropScience, the subgroup of Bayer AG responsible for the agricultural business, has annual sales of EUR 8,383 million (2012) and is one of the world's leading innovative crop science companies in the areas of seeds, crop protection and non-agricultural pest control. The company offers an outstanding range of products including high value seeds, innovative crop protection solutions based on chemical and biological modes of action as well as an extensive service backup for modern, sustainable agriculture. In the area of non-agricultural applications, Bayer CropScience has a broad portfolio of products and services to control pests from home and garden to forestry applications. The company has a global workforce of 20,800 and is represented in more than 120 countries. This and further news is available at: press.bayercropscience.com.
Contact:
Bayer CropScience Media Hotline, 1-877-879-6162, or
Ciara Ahern
Global Prairie
Tel: (216) 453-5712
Email: ciara(dot)ahern@global-prairie(dot)com
Becca Hogan
Manager of External Communications
Bayer CropScience LP
Tel: (919) 549-2998
Email: becca(dot)hogan@bayer(dot)com
USA-BCS-2013-0257
Find more information at bayercropscience.us.
Forward-Looking Statements
This release may contain forward-looking statements based on current assumptions and forecasts made by Bayer Group or subgroup management. Various known and unknown risks, uncertainties and other factors could lead to material differences between the actual future results, financial situation, development or performance of the company and the estimates given here. These factors include those discussed in Bayer's public reports which are available on the Bayer website at bayer.com. The company assumes no liability whatsoever to update these forward-looking statements or to conform them to future events or developments.
©2013 Bayer CropScience LP, 2 T.W. Alexander Drive, Research Triangle Park, NC 27709. Always read and follow label instructions. Bayer, the Bayer Cross, Specticle and Celsius are registered trademarks of Bayer. For additional product information call toll-free 1-866-99-BAYER (1-866-992-2937) or visit our website at BayerCropScience.us.
Read the full story at http://www.prweb.com/releases/2013/9/prweb11108349.htm