TenCate is the technology and market leader when it comes to covering a valuable harvest. Our protection fabrics are used to cover sugar beets, straw & hay bales, compost, wood chips and also potatoes. Within these agricultural core markets we hold and continuously increase our absolute leading position and thrive to grow further within strategically selected new markets.
Most popular related searches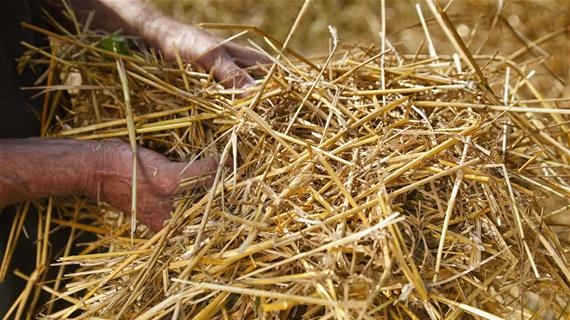 Toptex straw cover fabric effortlessly helps to ensure an optimum harvest quality at any given time of the year.

Sugar beet covers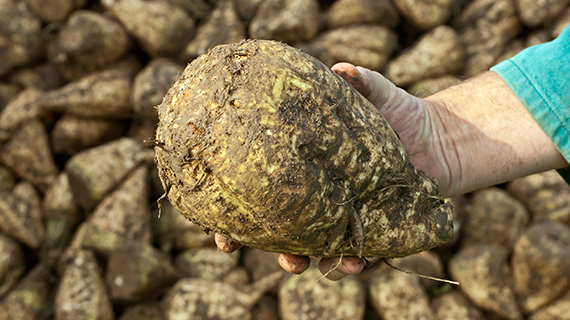 The Toptex protection fabric safely protects the high value of a sugar beet harvest by keeping any negative influence of frost at bay.

Potato covers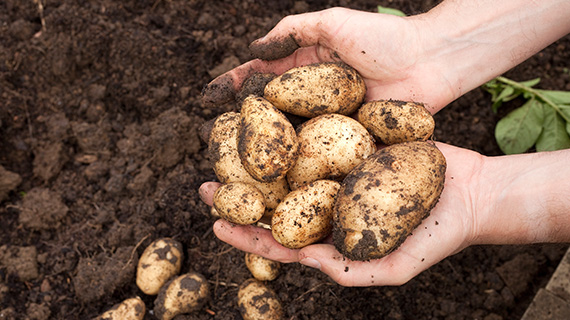 The Toptex protection fabric to safely cover potatoes is closely linked to a higher yield of the potato harvest due to reduced mass and starch losses.

Frost protection covers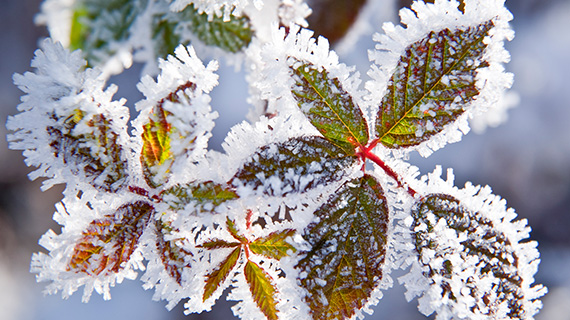 The Toptex winter protection fabric safely ensures the protection of plants against frost, desiccation and solar radiation.

Composting covers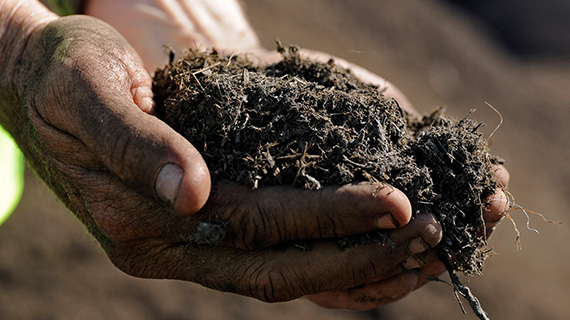 The controlled composting of organic waste with the Toptex protection fabric leaves odour emissions at bay and increases the quality output significantly.

Wood chips covers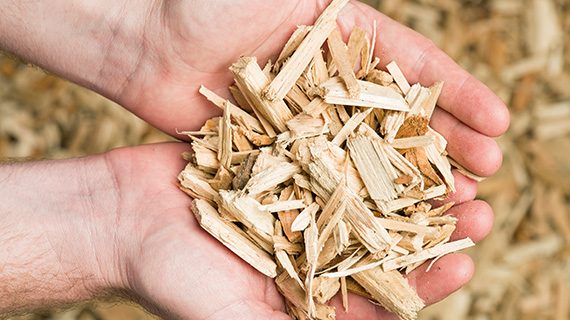 A secure covering with Toptex protection fabric for wood chips enhanced the storing of wood chips at a dry and cost effective level.