The world's population consumes an enormous amount of mushrooms each day. To meet this demand, highly efficient and hygienic production methods are required to deliver quality mushrooms on-time. Because of their proven performance and reliability, TenCate materials have become the mushroom and composting industry standard for pulling nets.
Most popular related searches
For instance, the indoor composting process for mushroom substrate uses a lot of energy. High energy prices have pushed composting companies to look for ways to reduce costs. They have found a solution in TenCate pulling nets. Their high airflow performance combined with high pulling strength, low weight, thin material and limited narrowing effect significantly increase yield and quality while reducing energy cost and down time.
TenCate Nicolon nets are used in mushroom growing, composting and other related applications. A long term knowledge and experience prove that TenCate nets are a reliable and tested contribution to your results.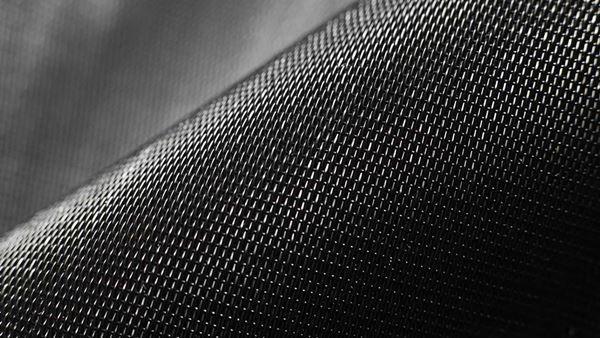 The combination of strength, limited narrowing effect and limited lengthening, assure that Nicolon growing nets will perform as planned for a long time.

Tunnel & glide nets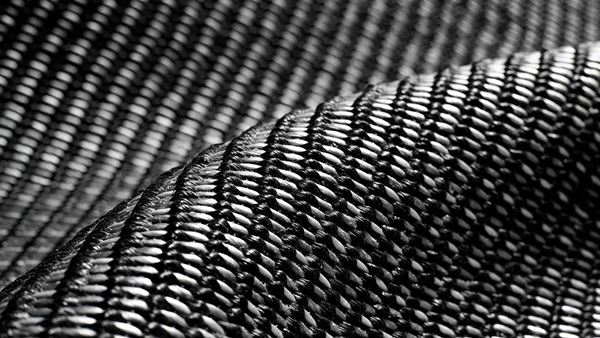 TenCate Nicolon tunnel nets allow you to empty compost tunnels quickly and efficiently, without leaving any compost in the tunnel.

Growing house covers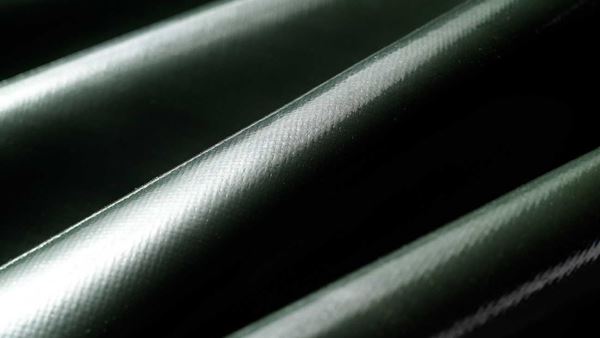 TenCate Nicolon poly tunnel covers are characterized by the high UV resistance, its flame retardancy and for their tensile strength and wear-resistance.

Composting covers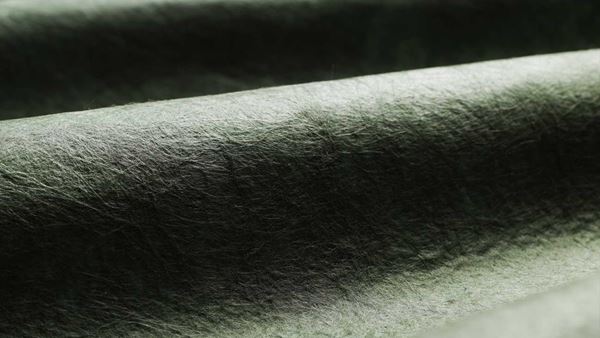 TenCate Toptex composting covers are used over windrows during substrate preparation.

Straw covers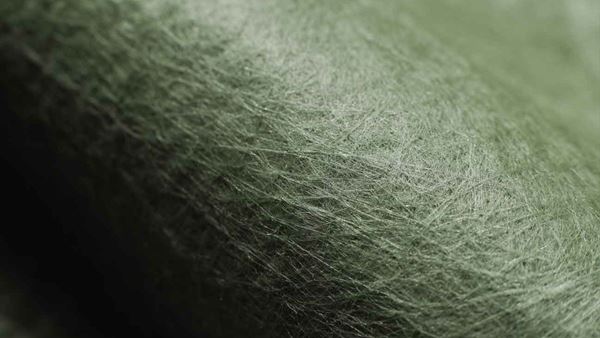 TenCate Toptex protection fabric protects straw bales reliably against wind and rain, providing effective respiration.

Storage & construction liners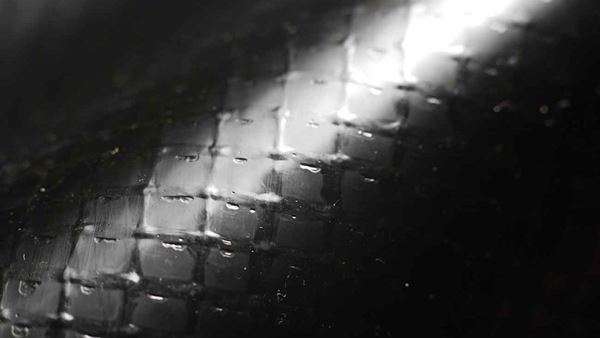 TenCate Nicolon is a durable geomembrane, made from a coated polyethylene reinforcement fabric.

Hygiene mats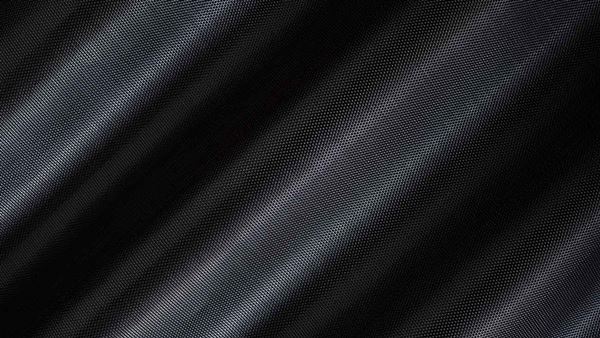 In places where a high level of hygiene needs to be maintained the TenCate Nicolon hygiene mat is the perfect solution.