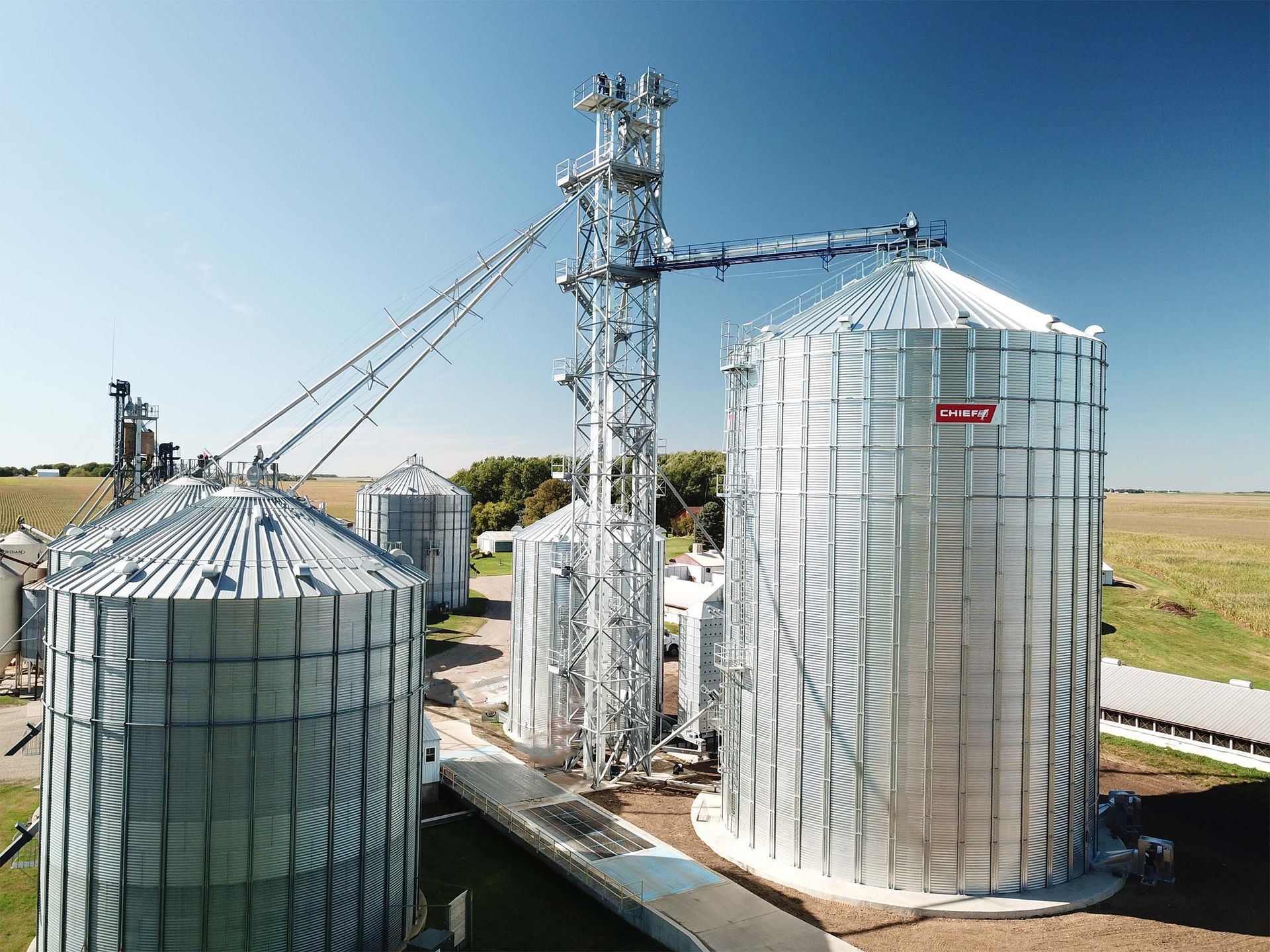 Ag Builders
Ag Builders has been specializing in full-service commercial and farm systems for over 40 years. We start with the planning and design engineering so we can complete the job with a more efficient system for you. We work closely with our suppliers to aid in designing a better product for our customers.
Company details
View in map
Find locations served, office locations , manufacturers
Business Type:

Engineering service provider

Industry Type:

Market Focus:

Regionally (various states or provinces)

Year Founded:

1975

Employees:

11-100
This company also provides solutions for other industrial applications.
Please, visit the following links for more info:
Ag Builders specializes in the design, integration, and construction of on farm and commercial grain handling systems.  We strive to provide crop producers and businesses solutions to efficient operations and logistics of grain and feed management.

Grain systems include handling, drying, storage, and weighing equipment. Feed processing systems include 

both micro

 and main ingredient processing, installing grinding, mixing, weighing and delivery equipment.

Seed and fertilizer handling equipment include legs, conveyors, bristle flight augers, and stainless steel specialties.

Ag Builders' prime attribute is our personnel with over 100 years of combined experience in designing and extruding everything from metal and post frame buildings to grain elevators; from farm systems to feed systems.