Asiatic Agricultural Industries Pte Ltd.
Asiatic Agricultural Industries adopts a holistic approach towards protecting the health of crops, livestock and the public. Established in 1972, our focus is in the manufacturing and distribution of products and solutions that help optimise crop yields and safeguard the well-being of livestock and the public. We believe in developing sustainable strategies and innovative business models, and have since established ourselves as a premier supplier that is highly regarded by customers globally.
Company details
150, Gul Circle
,
Singapore
,
629607
Singapore
Business Type:

Manufacturer

Industry Type:

Market Focus:

Globally (various continents)
This company also provides solutions for other industrial applications.
Please, visit the following links for more info: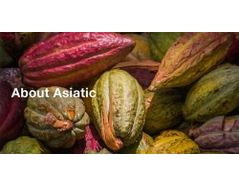 Asiatic Agricultural Industries strives to produce the best inputs to enhance agricultural productivity in a sustainable and holistic manner. From seed germination, vegetative growth, fruiting to harvest, we offer a broad range of nutritional and crop protection solutions to care for our customer's crops and help maximise crop yield. We also provide solutions for animal health and public health. Every customer is unique, hence we seek to understand their needs and develop customised solutions for optimal results.
Asiatic Agricultural Industries also provides contract manufacturing solutions to some of the world's leading providers of crop protection products. We offer quality agricultural and public health solutions that are produced under strict manufacturing controls in our state-of-the-art manufacturing and quality-control facilities. Our priority is to create value for our customers using our market expertise and technical support.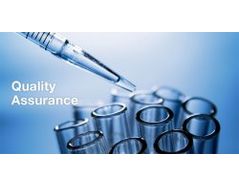 Our product development team in Asiatic Agricultural Industries continues to research and formulate innovative new applications in each of our product segments, in line with our mission of optimising crop yield and enhancing quality of livestock and public health.

Our quality assurance extends beyond product quality. Health, safety and environmental considerations are integrated into our quality processes. In this regard, our plant and processes are certified to comply with international standards such as ISO 9001, ISO 14001 and OHSAS 18001.