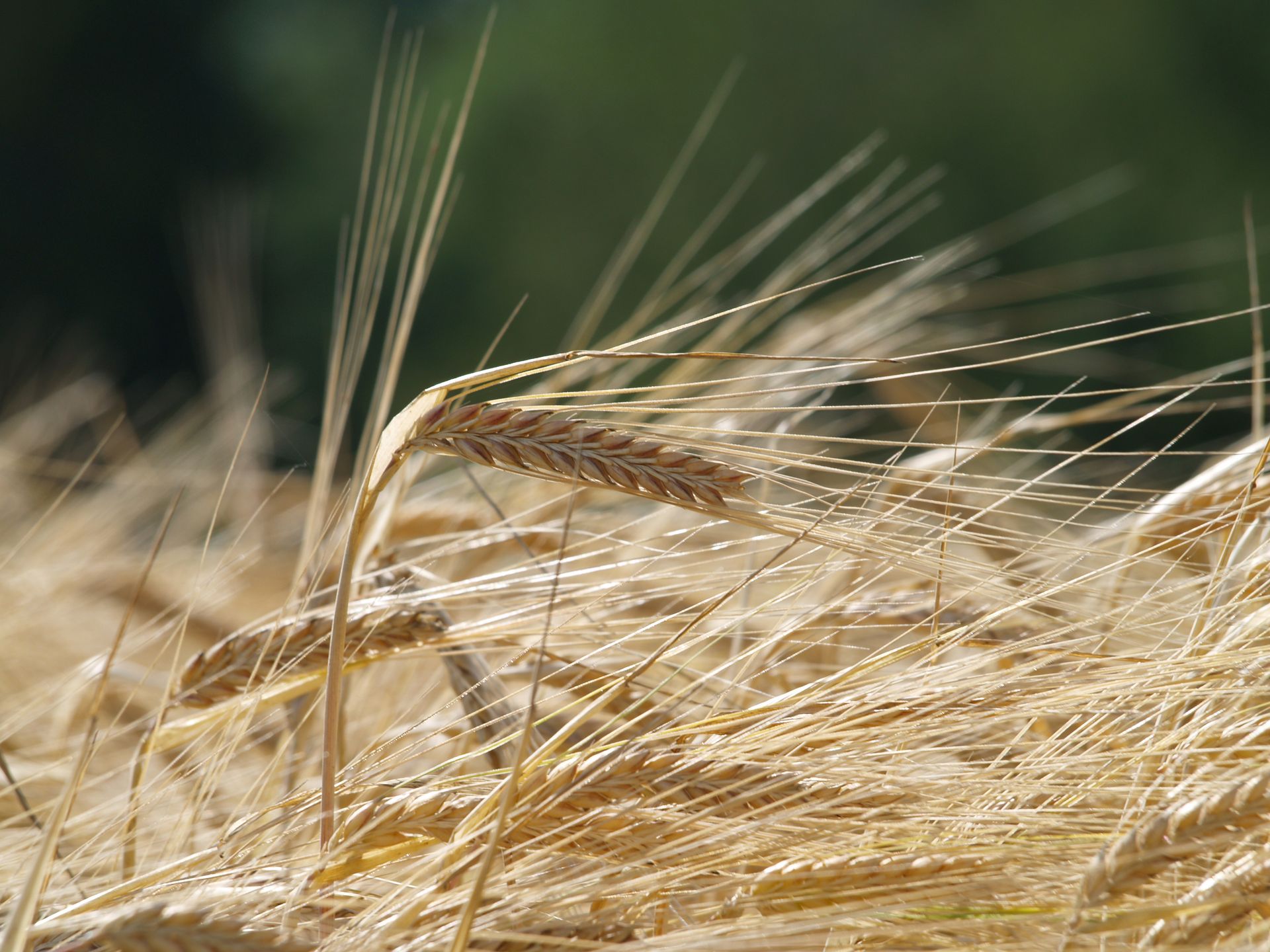 Farmcomp Oy
Farmcomp Oy develops, makes and markets modern and reliable electronics products for agricultural use. Our main products are Olli fence energisers and fencing accessories, as well as portable Wile moisture meters that are used for various agricultural applications. The history of making Olli fence energisers dates back to the year 1938. More than one-half of our annual production is exported; in addition to Nordic countries, our fence energisers are also sold to several other European countries. Along with fence energisers we provide a full range of fencing accessories allowing to build secure and durable fences. Production of Wile moisture meters started in Finland in 1964. Today, in addition to grains and seeds, Wile is used to measure moisture content in many other materials, such as hay and silage, sawdust, wood chips, peat or even cotton, coffee and cocoa. In addition to Europe, Wile meters are delivered to almost everywhere in the world.
Company details
Jusslansuora 8
,
Tuusula
,
04360
Finland
Business Type:

Manufacturer

Industry Type:

Market Focus:

Globally (various continents)

Year Founded:

1938
Outside Finland moisture meters are also marketed under the trademarks Unimeter- and Farmex. Furthermore, both energisers as well as moisture meters are produced for other companies as well.