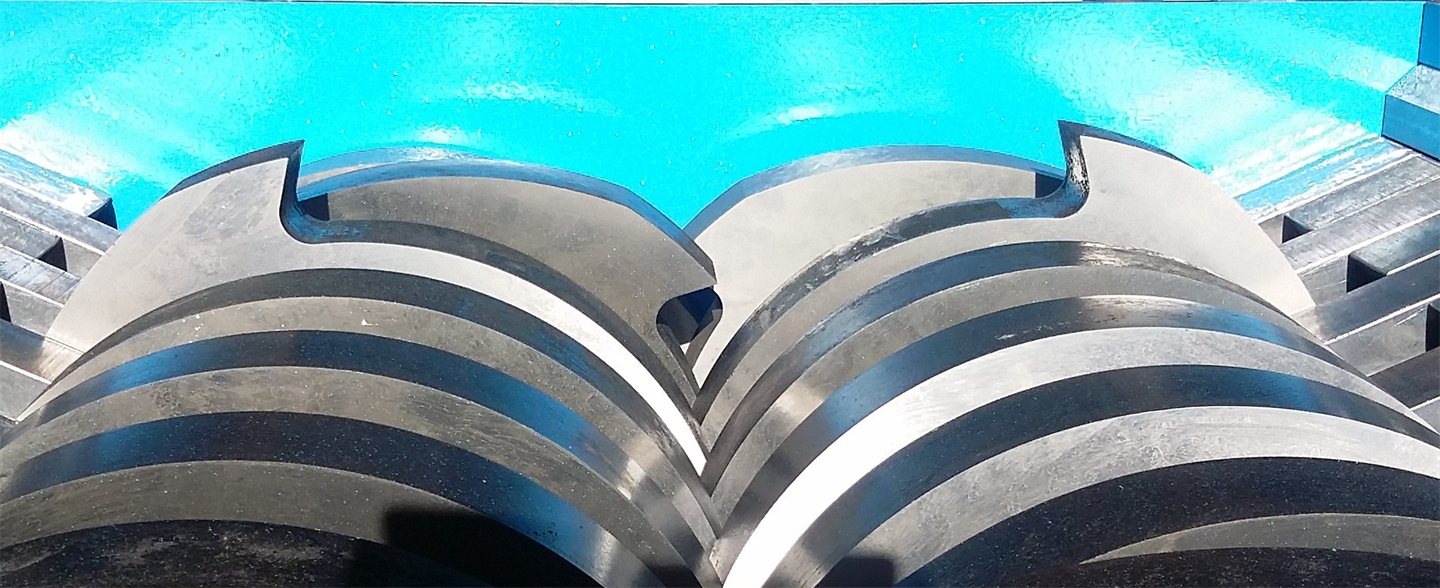 ITS - Shredding & Grinding Solutions
ITS is a flexible and dynamic Italian owned and operated company specialized in the design and manufacture of shredders, waste crushers, granulators and other machinery for the size or volume reduction. ITS contribution to a sound environment lies in providing the industry solutions for recycling and waste treatment. Working closely with various industries ITS endeavors to develop processes which allow to maximize production efficiencies and minimize scrap and waste by-products. Our aim is focused on the continuing development of size reduction solutions necessary to safeguard our global environment. Shredding and grinding are more than just ways to reduce waste or scrap for disposal. These are the primary steps in most recycling processes. Be a part of our contribution to help sustain our planet and an environmentally friendly way of life. Besides the domestic market, ITS operates in Europe and worldwide with direct customers, agents and exclusive distributors.
Company details
Via Privata Alzaia Trieste 3,
,
Cesano Boscone (MI)
,
20090
Italy
View in map
Find locations served, office locations, manufacturers and our distributors.
Business Type:

Manufacturer

Industry Type:

Recycling Systems

Market Focus:

Globally (various continents)
This company also provides solutions for other industrial applications.
Please, visit the following links for more info: