MarEvent
MarEvent is a leading information and organisation specialist on aquaculture, markets and trade. Our services include print & electronic newsletters, conferences and exhibitions, seminars, etc. A large efficient team ready to organise every detail with great care, so that you may sit back, relax and enjoy your events.
Company details
Begijnengracht 40
,
Gent
,
B-9000
Belgium
View in map
Find locations served, office locations, manufacturers and our distributors.
Business Type:

Event organizer

Industry Type:

Aquaculture

Market Focus:

Globally (various continents)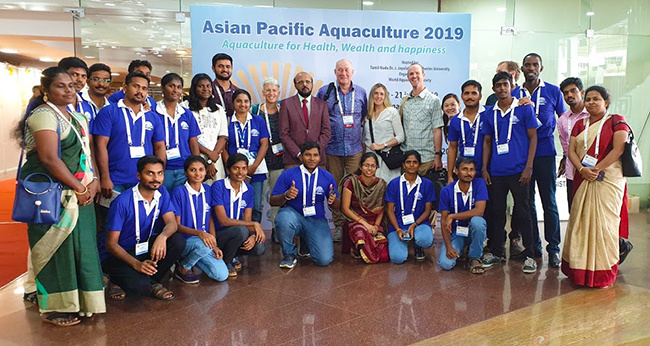 We help you choose your destination, we provide an organising secretariat, we handle logistics and organise special events. A team of great people ready to take the job off your hands.

Seminars, conferences, exhibitions, workshops, farm tours
MarEvents' clients include governments, institutions, societies and corporations worldwide, including the World Aquaculture Society, the European Aquaculture Society and many more.
ORGANISATION
Conference secretariat
Locations
Management of exhibition areas
Social and accompanying person' program
Registration accountancy
Stand sales
Relationship with sponsors
Gala dinners
Theme events
Corporate entertainment, inaugurations
SERVICES
Interpretation and translations
Hostesses and stewards
Mailing lists (E-mail, postal)
COMMUNICATION
Press office
National and international press conferences
Design of communications strategies
Event promotion (website, magazines)