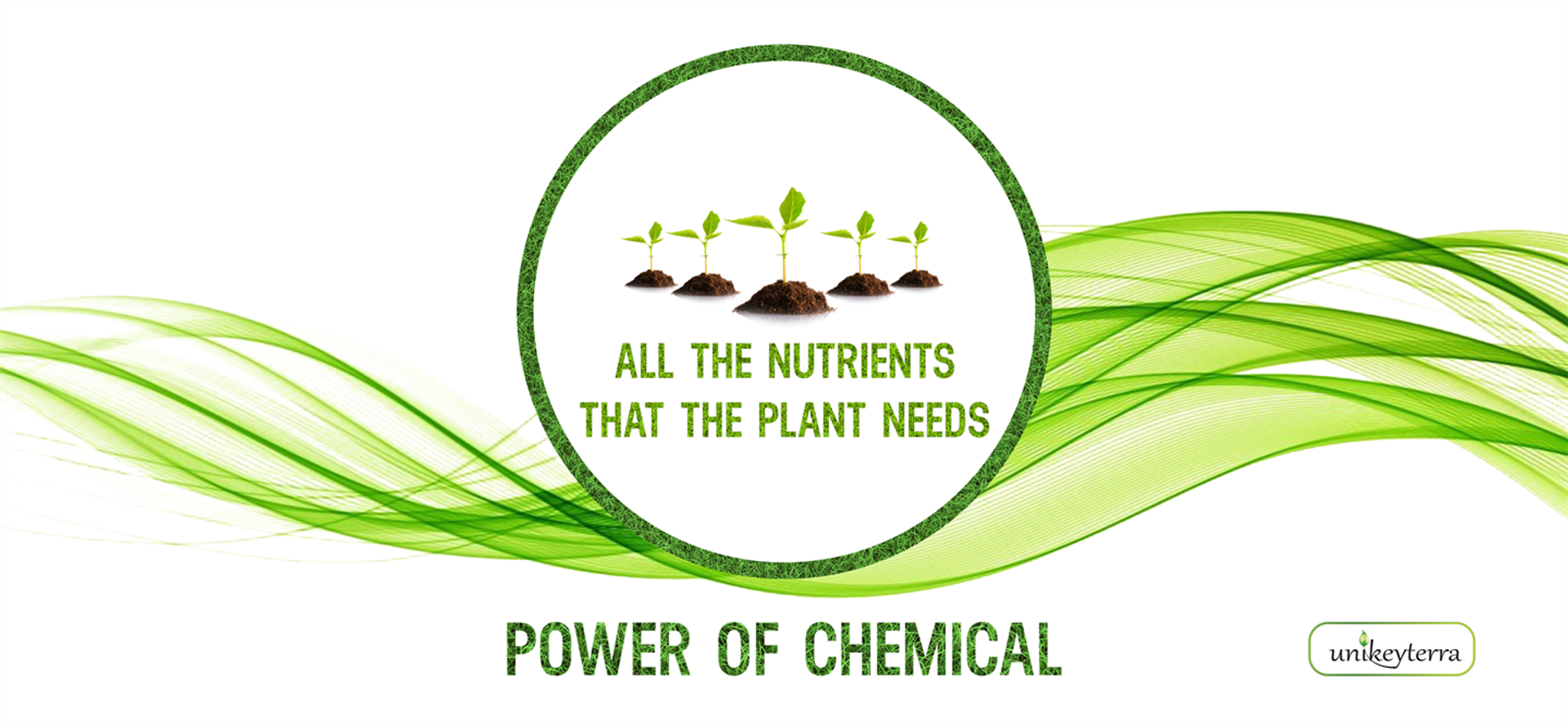 Unikeyterra
Unikeyterra is the trademark of our company which we have been carrying out production,export and marketing activities in agriculture, agriculture chemicals, chemical raw materials and chemical products since 2000. Unikeyterra, as a result of rapid progress made in the field of agricultural marketing and sales of plant nutrition production in 2001, taking in to account the current developments and trends in the field of agricultural technologh in the world, by carrying out intensive has started and offered its products to the use of world farmers.
Company details
Halil Rifat Pasa Cd. Fatih Mh. N:9
,
Konak
,
Izmir
35100
Turkey
Business Type:

Manufacturer

Industry Type:

Market Focus:

Globally (various continents)

Employees:

101-1000

Turnover:

1,000,000 - 10,000,000 €
Why Choose Us

By the 20 years of experience in agriculture and with the professional R&D team that is being improved day by day, We manufacture even all kinds of fertilizers in any colour and formulation you desire, with best quality raw materials using hi-tech technology equipment.
HI-TECH TECHNOLOGY
We have high tech reactors, extractors, processing automation, Automatic filling and packing lines. Special area, formulation and packing lines dedicated for liquid formulations, powder formulation and granulations.
RESEARCH & DEVELOPMENT

We have dedicated team and research laboratory for continuous research on improvement in quality, new innovation, new research trials, tailor made products and product developments.
QUALITY CONTROL

We have well equipped testing laboratory capable to do quality control at raw material, in process and finish product level. Our laboratory is authorized and approved by state government agriculture department.
To provide excellent quality fertilizers for whole world farmers.
Believing in the importance of better food products for a better world, we offer outstanding product solutions and are proud to fulfill our responsibilities for our business partners.
Unikeyterra aims to reach our farmers in a fast, safe and efficient manner with the products, which are needed in the sector with production, import and export, with R&D activities that we have realised in agriculture sector.