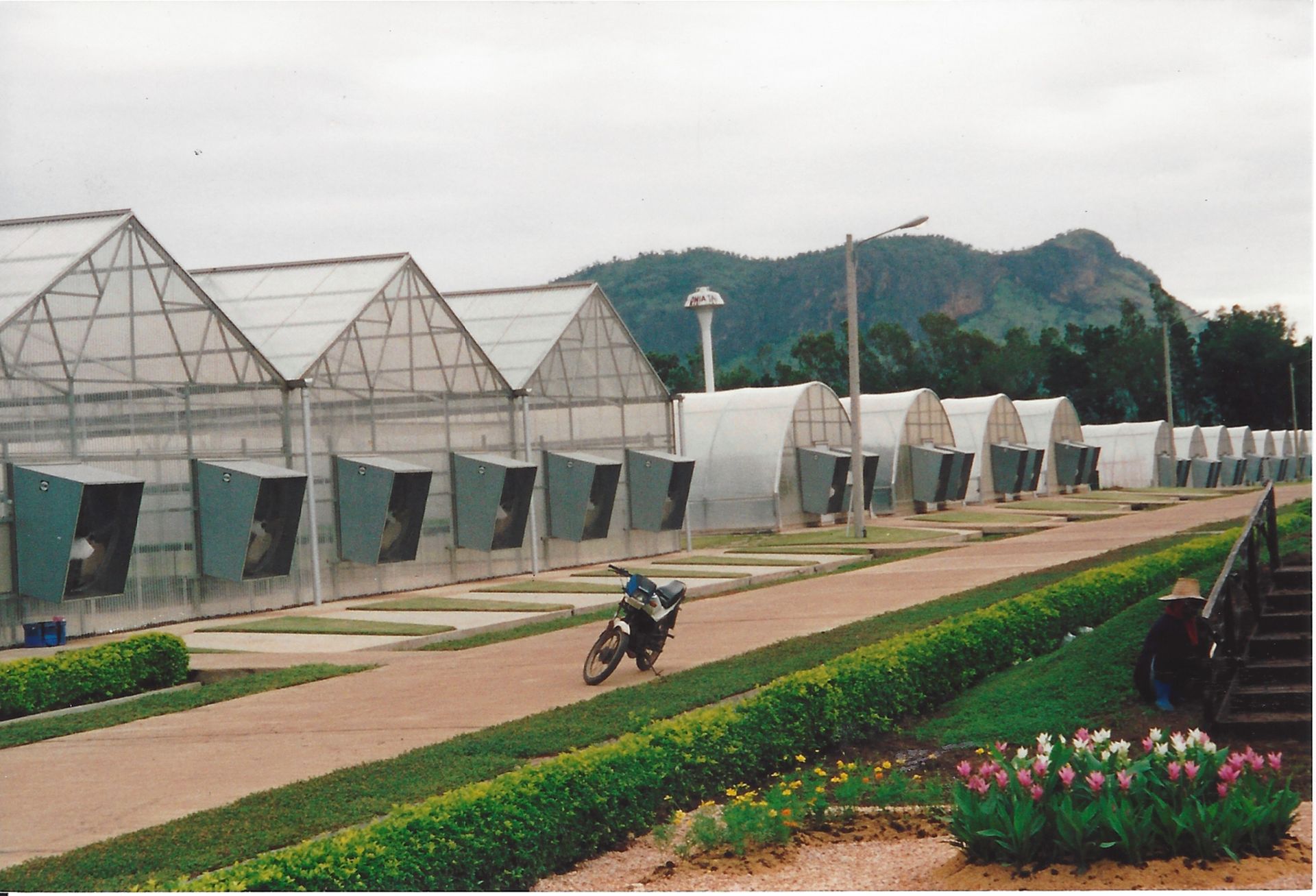 US Global Resources (USGR)
US Global Resources specializes in greenhouses and greenhouse projects worldwide. We design and install greenhouse systems for seed and plant propagation, reforestation nurseries and general nursery applications. For our many greenhouse structures, we provide a complete range of greenhouse coverings including: poly, polycarbonate, and fiberglass. Our structures can be used for animal confinement, post harvest storage, and as hog, poultry, or dairy buildings. All greenhouse equipments are available, including air conditioning, heating, and ventilation; benches; shade and heat retention materials and shade systems; sprayers; fertilization equipment; and irrigation equipment. Please see our products list for the complete range of equipment and applications avaiable from U.S. Global Resources. In Canada, our name used to be Sharp Canadian Resources (Sharpcan).
Company details
View in map
Find locations served, office locations , manufacturers
Business Type:

Technology

Industry Type:

Market Focus:

Globally (various continents)

Year Founded:

1942
This company also provides solutions for other industrial applications.
Please, visit the following links for more info:
USGR provides in-depth assistance and support to its clients by developing projects, marketing products and services which are of the highest quality and standards. The corporation also assists its clients in opening and expanding markets in the international community, through import and export of high tech products and services, in the industries it serves.
USGR and its affiliates have a 75 year history offering the finest products and services to selected regions of the world. The company had its roots in the horticultural and nursery business beginning in 1941, and was recognized as one of the world's leading companies in plant growth technology for the production of flowers, fruits and vegetables. As the company expanded during the 1950's and 60's, it expanded into allied markets in North America. In the 1970's the company was instrumental in the development of the high tech Reforestation Tree Seedling industry worldwide.
In addition to the company's high degree of technology in agriculture, it also entered the fields of product storage, confinement agriculture, crop protection, plastics for agriculture and industry, water storage, warehouse development, environmental control systems, as well as continue its growth internationally in several fields.
Developing projects in diverse climates and unusual environments is standard for the company. We have completed facilities in such remote regions of the world as Tibet, under extreme desert temperatures in the Mideast, many tropical regions of the world as well as heavy snow load and extreme wind conditions.
As the demand for hog, poultry and dairy products has grown, USGR is bringing to that industry state of the art technology for increased production and enhanced growth where controlled environment, production buildings and growing structures are used. Many other animal species at various stages of growth benefit from controlled environment facilities. USGR is on the forefront of this technology.
Through the years we have greatly expanded our markets in non agricultural but still related business. Water storage and wastewater storage has become an integral part of our growth because of our close association with the plastic industries we are also serving that markets industrial and commercial applications.
Our Florida facility is now open to serve our Caribbean, Mexican, Central and South American clients.
We hope to earn your business through service, quality products, and commitment to your goals.
U.S. Global Resources (USGR)
Seeks to engage clients in activities which promote intrinsic value in a variety of international and domestic business communities.
By enhancing the quality of business, governmental and institutional productivity, associating with clients of undeniable competence, a record of ethical behavior and a maverick imagination;
By fostering creativity and imagination, encouraging clients to combine spontaneity with tenacity, investment wight reward, and the growth of assets with the growth of profit - making activities.
With the creative utilization of professional companies and individuals, generating a mutual trust as the very foundation on which the innovative business environments are built for long term profitable relationships with our clients, our suppliers and our firm