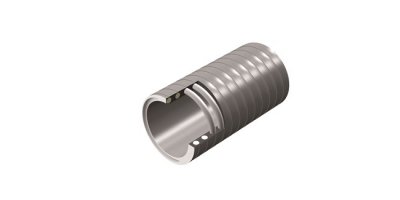 VIDASPIR

- Model S - Flexible Hose
From Agriculture
Flexible hose made out of very soft PVC wall, reinforced with shock resistant PVC spiral. according to actual EU regulations. Good flexibility.
Most popular related searches
Designed for heavy duty suction and delivery of liquids and low abrasion materials compatible with PVC in industry, agriculture, irrigation, water supply, tanker trucks – low temperature resistant.