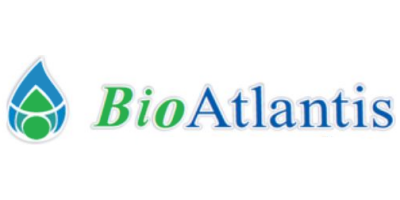 Alga Complex enjoys all the benefits of SuperFifty (Ascophyllum nodosum seaweed extract), plus added N, P, K and micronutrients. It is a specifically designed formulation of nitrogen, phosphorus and potassium with added trace elements. Formulated as a complete solution to respond to plants' needs, Alga Complex® supplements the nutrient requirements of several crops.
Ascophyllum nodosum seaweed extract.
Harvested off Irish coast.
Application: fruit, veg, grass.
Added N, P & K.
Added boron & manganese,
Added zinc & copper.

TDS and MSDS available on request.

Packaging:
1L; 5L; 10L; 210L, 1000L IBC.

Key features
Extracted from Ascophyllum nodosum seaweed.
Harvested off the unpolluted west coast of Ireland, Europe.
Broad application range including fruit, vegetables and grass.
Added nitrogen, phosphorous and potassium.
Added boron, manganese, zinc and copper.
Application:
Foliar spray and fertirrigation application.
Volume of 3-5L per 500L of water per hectare.
General application timings: every 3 weeks of growing season.
Specific application timings are on the label.
Environmental impact:
Readily biodegradable, no residue.
Low application rate.