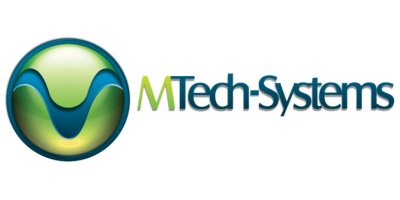 Hatchery Information Manager (HIM) Software
From Hatchery
From management to planning to detailed cost analysis, MTech-Systems has solutions for every phase of poultry production.
Hatchery Information Manager (HIM)
Maintains hatchery inventories at each stage of the process
Provides detailed parent flock information for traceability
Records full cost accounting and cost audit traceability
Calculates projected hatchability and projected chicks
Provides a complete sales, order, invoicing system
Measures egg fertility
Ability to report on any desired data variable
Interfaces with EggTrack to automate inventory processes
MTech-Systems Hatchery Information Manager (HIM) provides the most efficient tools to manage each phase of your hatchery process. The easy to use Windows design and data that automatically links each step in the process provides the immediate answers to the critical questions:
what is your current inventory?
where is it right now?
where did it come from?
what can I expect?
where is it going?
As with all MTech-Systems solutions, data integration allows a wealth of information to be maintained and flow with your product. As your egg inventory enters the door it can be filled with a library of information of its genetic, cost and bio-security history. This information is maintained and flows with your product, from egg room floor, to hatcher, to setter, to chick. At any stage through the process, any information can be quickly and easily retrieved. Powerful reporting tools that are flexible and easy to use, provide the ability to analyze and present any available data or full egg or chick cost analysis in many desirable formats.
With a flexible Windows design, MTech-Systems 7PrIME version of HIM streamlines data entry. User screens for any process can be individually configurable to allow each individual user to design a workplace that is most comfortable for their requirements. Whether its inventory receiving entry or the purchase and sale of product, information can be managed efficiently.